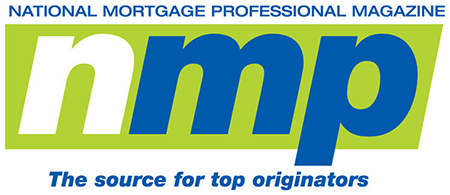 Get the Gig and the House
Carrington Comments on the Gig Economy in NMP Magazine
In an article published on Oct. 26, 2018, in NMP Magazine, Ray Brousseau, President, Carrington Mortgage Services, talks about part-time employment and the potential for gig-economy participants to purchase a home.
According to Ray, the kind of documentation requirements prescribed by qualified or conventional mortgages are often the first problem for gig workers seeking a home mortgage. But there's hope if potential buyers work with a lender like Carrington, which understands the requirements and benefits of alternative lending and can help more borrowers get exactly what they need.
Read the article here.