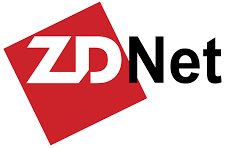 Machine learning helps mortgage provider with its digital transformation
Carrington's Digital Transformation Profiled in ZDNet
On Dec. 19, 2018, Carrington Mortgage Holdings EVP and Chief Information Officer Brent Rasmussen was quoted in "Machine learning helps mortgage provider with its digital transformation." The article in ZDNet.com profiled Carrington's expansive digital transformation. With initiatives in such areas as machine learning, robotic process automation, digital document automation, advanced data modeling, and predictive analytics, Carrington is clearly ahead of the curve in the mortgage industry.
"Given the vast selection of home loan providers available, machine learning has the potential to help buyers quickly find the home and financing options that are right for them, vastly simplifying the customer journey," said Brent.
Read the article here.