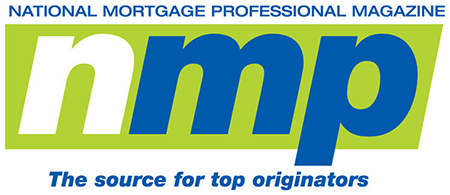 Non-QMs…Getting to 'Yes' in 2019
Ray Brousseau Talks Non-QM Loans in NMP Magazine
In an article published in the February issue of National Mortgage Professional Magazine, Ray Brousseau, President, Carrington Mortgage Services, addresses the challenge for mortgage lenders to originate more residential loans when the industry is not expected to grow.
The answer may be non-QM loans, and Ray is quick to make this important point: "Today's non-QM financing is in no way related to the toxic loans widely marketed before the housing crash. You won't find no-doc financing…Instead, non-QM products must conform with Ability-to-Pay (ATR) regulations, as well as other lending guidelines."
Read the article on pages 60-61 here.