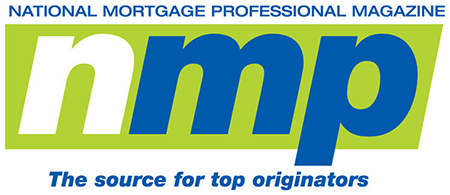 Carrington Introduces New Prime Advantage Offering for the Non-Agency Market
Prime Advantage is designed for higher-credit-quality non-agency borrowers who may have "just missed" qualifying for conventional or jumbo loans.
NMP Magazine editors posted Carrington's news release on the introduction of our Prime Advantage product, and will also include the news in their next print edition. NMP Magazine was one of 171 websites and publications, including Mortgage Professional America Magazine and Debtwire, that shared the news about Prime Advantage. Read the article on the NMP Magazine site here.